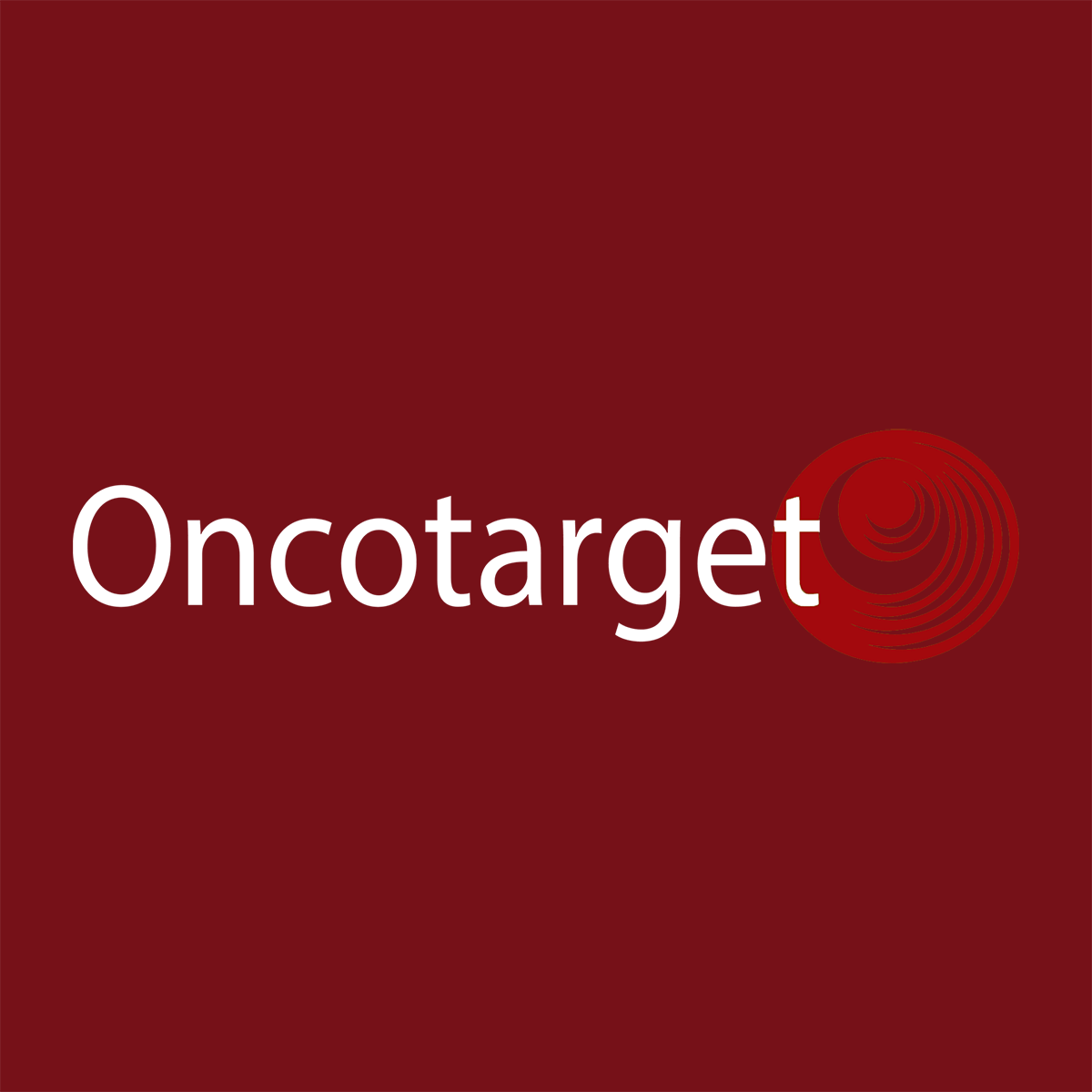 "Cannabis sativa produces hundreds of phytocannabinoids and terpenes.
Mycosis fungoides (MF) is the most common type of cutaneous T-cell lymphoma (CTCL), characterized by patches, plaques and tumors. Sézary is a leukemic stage of CTCL presenting with erythroderma and the presence of neoplastic Sézary T-cells in peripheral blood.
This study aimed to identify active compounds from whole cannabis extracts and their synergistic mixtures, and to assess respective cytotoxic activity against CTCL cells.
This mixture induced cell cycle arrest and cell apoptosis. Significant cytotoxic activity of the corresponding mixture of pure phytocannabinoids further verified genuine interaction between S4 and S5.
We suggest that specifying formulations of synergistic active cannabis compounds and unraveling their modes of action may lead to new cannabis-based therapies."
https://www.ncbi.nlm.nih.gov/pubmed/32284791
"Cannabis sativa has been used by humanity for thousands of years. Various phytocannabinoids exhibit antitumor effects in a wide array of cell lines and animal models. We have shown that a certain synergistic mixture of phytocannabinoids derived from C. sativa extracts have significant cytotoxic activity against My-La and HuT-78 cell lines and against SPBL.
To conclude, active cannabis extract fractions and their synergistic combinations were cytotoxic to CTCL cell lines in in-vitro and to SPBL in ex-vivo studies. The defined S4+S5 formulation of synergistic phytocannabinoids induced cell cycle arrest and cell apoptosis, and affected multiple biological pathways, including those associated with cancer. Based on this pre-clinical study new cannabis-based products that are based on precise composition of synergistically interacting compounds may be developed."