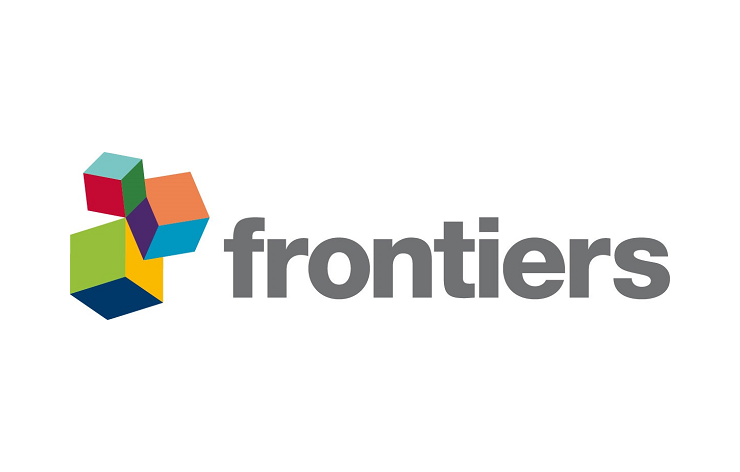 "Background: Hypoxic-ischemic (HI) insults have important deleterious consequences in newborns, including short-term morbidity with neuromotor and cognitive disturbances. Cannabidiol (CBD) has demonstrated robust neuroprotective effects and shows anxiolytic/antidepressant effects as well. These effects are thought to be related to serotonin 5-HT1A receptor (5HT1AR) activation. We hereby aimed to study the role of 5HT1AR in the neuroprotective and behavioral effects of CBD in HI newborn piglets. 
Methods: 1-day-old piglets submitted to 30 min of hypoxia (FiO2 10%) and bilateral carotid occlusion were then treated daily with vehicle, CBD 1 mg/kg, or CBD with the 5HT1AR antagonist WAY 100635 1 mg/kg 72 h post-HI piglets were studied using amplitude-integrated EEG to detect seizures and a neurobehavioral test to detect neuromotor impairments. In addition, behavioral performance including social interaction, playful activity, hyperlocomotion, and motionless periods was assessed. Then, brain damage was assessed using histology (Nissl and TUNEL staining) and biochemistry (proton magnetic resonance spectroscopy studies. 
Results: HI led to brain damage as assessed by histologic and biochemistry studies, associated with neuromotor impairment and increased seizures. These effects were not observed in HI piglets treated with CBD. These beneficial effects of CBD were not reversed by the 5HT1AR antagonist, which is in contrast with previous studies demonstrating that 5HT1AR antagonists eliminated CBD neuroprotection as assessed 6 h after HI in piglets. HI led to mood disturbances, with decreased social interaction and playfulness and increased hyperlocomotion. Mood disturbances were not observed in piglets treated with CBD, but in this case, coadministration of the 5HT1AR antagonist eliminates the beneficial effects of CBD. 
Conclusion: CBD prevented HI-induced mood disturbances in newborn piglets by acting on 5HT1AR. However, 5HT1AR activation seems to be necessary for CBD neuroprotection only in the first hours after HI."
https://pubmed.ncbi.nlm.nih.gov/35924056/
"Postinsult CBD administration prevented HI-induced brain damage, and neuromotor deficits and behavioral disturbances. These results indicate that, in addition to its robust neuroprotective effects, CBD could be an interesting candidate to be included in the treatment of HI newborns to mitigate the consequences of stress derived from brain damage and hypothermia treatment."
https://www.frontiersin.org/articles/10.3389/fphar.2022.925740/full