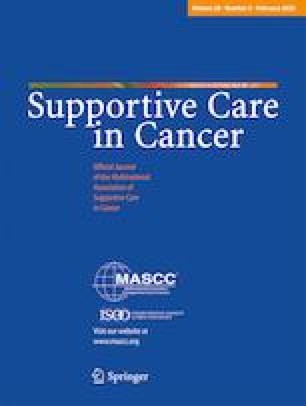 "Recent changes to the legal status of marijuana in Canada warrant a review of the information that patients and families are accessing online regarding the role of cannabis in cancer.
The aims of the current research were to identify the quality of literature available online as well as the themes, and opinion (i.e., pro-, neutral, or anti-cannabis) of online articles.
RESULTS:
We found most articles were authored by journalists (39.4%) and MDs (14.1%) and published as news (35.2%) or web articles (28.2%). The content of articles focused on four themes: the reasons for and against cannabis use; the opinions of health care providers; the restrictions placed by governing bodies and the need for additional research, education, and standardization. Article opinions were neutral-pro-cannabis.
CONCLUSIONS:
Health care providers should be aware that the overall quality of information found online is considered "satisfactory." The majority of articles present a pro-cannabis opinion."
https://www.ncbi.nlm.nih.gov/pubmed/31960125
https://link.springer.com/article/10.1007%2Fs00520-020-05306-2