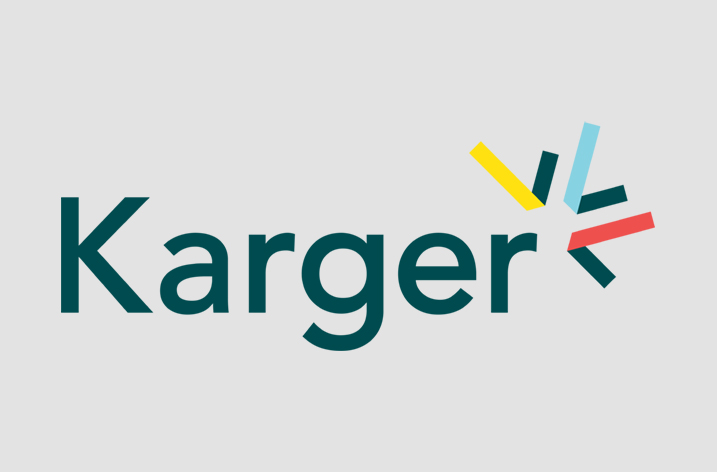 "Acetylcholinesterase (AChE) and butyrylcholinesterase (BChE) are two cholinergic enzymes catalyzing the reaction of cleaving acetylcholine into acetate and choline at the neuromuscular junction. Abnormal hyperactivity of AChE and BChE can lead to cholinergic deficiency, which is associated with several neurological disorders including cognitive decline and memory impairments.
Preclinical studies support that some cannabinoids including cannabidiol (CBD) and tetrahydrocannabinol (THC) may exert pharmacological effects on the cholinergic system, but it remains unclear whether cannabinoids can inhibit AChE and BChE activities.
Herein, we aimed to evaluate the inhibitory effects of a panel of cannabinoids including CBD, Δ8-THC, cannabigerol (CBG), cannabigerolic acid (CBGA), cannabicitran (CBT), cannabidivarin (CBDV), cannabichromene (CBC), and cannabinol (CBN) on AChE and BChE activities.
Results: Cannabinoids including CBD, Δ8-THC, CBG, CBGA, CBT, CBDV, CBC, and CBN (at 200 µM) inhibited the activities of AChE and BChE by 70.8, 83.7, 92.9, 76.7, 66.0, 79.3, 13.7, and 30.5%, and by 86.8, 80.8, 93.2, 87.1, 77.0, 78.5, 27.9, and 22.0%, respectively. The inhibitory effects of these cannabinoids (with IC50 values ranging from 85.2 to >200 µM for AChE and 107.1 to >200 µM for BChE) were less potent as compared to the positive control galantamine (IC50 1.21 and 6.86 µM for AChE and BChE, respectively). In addition, CBD, as a representative cannabinoid, displayed a competitive type of inhibition on both AChE and BChE. Data from the molecular docking studies suggested that cannabinoids interacted with several amino acid residues on the enzyme proteins, which supported their overall inhibitory effects on AChE and BChE.
Conclusion: Cannabinoids showed moderate inhibitory effects on the activities of AChE and BChE enzymes, which may contribute to their modulatory effects on the cholinergic system. Further studies using cell-based and in vivo models are warranted to evaluate whether cannabinoids' neuroprotective effects are associated with their anti-cholinesterase activities."
https://pubmed.ncbi.nlm.nih.gov/35702400/
"Previously published work from our group has shown that medicinal plants and their derived natural products show neuroprotective and anti-inflammatory properties.
Notably, cannabinoids from Cannabis sativa (C. sativa) have been increasingly evaluated in studies to treat chronic pain, inflammation, multiple sclerosis, post-traumatic stress disorder, and neurological diseases, specifically AD.
Furthermore, a study implicated that phytochemicals of C. sativa, including several cannabinoids, are inhibitors of AChE,
In summary, several cannabinoids exhibited moderate inhibitory effects against the activities of cholinesterases including AChE and BChE."
https://www.karger.com/Article/FullText/524086
"Naturally Occurring Acetylcholinesterase Inhibitors and Their Potential Use for Alzheimer's Disease Therapy"
https://www.frontiersin.org/articles/10.3389/fphar.2018.01192/full