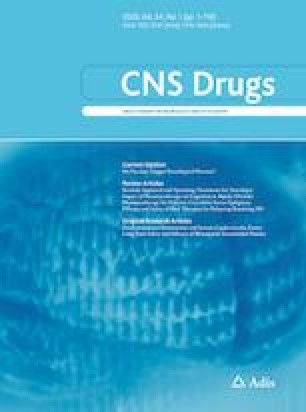 "Dravet syndrome (DS) is one of the most severe forms of drug-resistant epilepsy and available interventions fail to control seizures in most patients.
Cannabidiol (CBD) is the first in a new class of antiepileptic drugs with a distinctive chemical structure and mechanism of action.
The aim of this systematic review was to evaluate the efficacy and safety of CBD as adjunctive treatment for seizures in patients with DS using meta-analytical techniques.
CONCLUSIONS:
Adjunctive CBD resulted in a greater reduction in convulsive seizure frequency than placebo and a higher rate of AEs in patients with DS presenting with seizures uncontrolled by concomitant antiepileptic therapy."
https://www.ncbi.nlm.nih.gov/pubmed/32040850
https://link.springer.com/article/10.1007%2Fs40263-020-00708-6