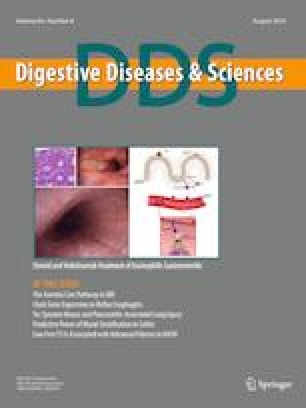 "Utilization and safety of cannabidiol (CBD) in patients with autoimmune hepatitis (AIH) are currently unknown.
We aimed to identify the frequency of CBD use, impact on symptoms, and safety profile.
The most common reason cited for CBD use was pain (68%), poor sleep (62%), and fatigue (38%). Most respondents using CBD for these symptoms reported a significant improvement in pain (82%), sleep (87%), and fatigue (61%).
In ever CBD users, 17.3% were able to stop a prescription medication because of CBD use: pain medication (47%), immunosuppression (24%), and sleep aids (12%).
Side effects attributed to CBD use were reported in 3% of CBD users, yet there were no reported emergency department visits or hospitalizations.
CBD use was not uncommon in patients with AIH, and its use was associated with reports of improvement in extrahepatic symptoms."
https://www.ncbi.nlm.nih.gov/pubmed/31363952
https://link.springer.com/article/10.1007%2Fs10620-019-05756-7