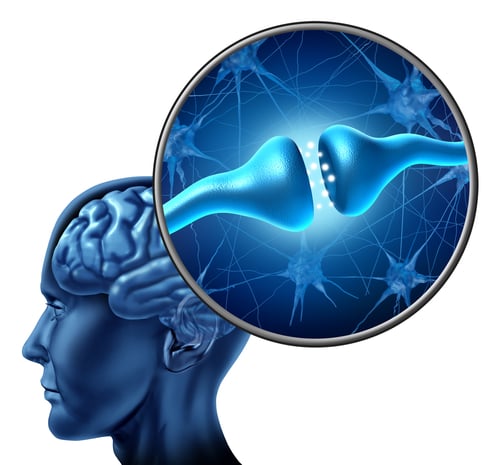 "Perinatal brain injury can be induced by a number of different damaging events occurring during or shortly after birth… the number of clinical interventions available for the treatment of the affected newborn babies is extremely limited. Hence, there is a dramatic need to develop new effective therapies aimed to prevent acute brain damage and enhance the endogenous mechanisms of long-term brain repair.
The endocannabinoid system is an endogenous neuromodulatory system involved in the control of multiple central and peripheral functions. An early responder to neuronal injury, the endocannabinoid system has been described as an endogenous neuroprotective system that once activated can prevent glutamate excitotoxicity, intracellular calcium accumulation, activation of cell death pathways, microglia activation, neurovascular reactivity and infiltration of circulating leukocytes across the blood-brain barrier.
The modulation of the endocannabinoid system has proven to be an effective neuroprotective strategy to prevent and reduce neonatal brain injury in different animal models and species.
Also, the beneficial role of the endocannabinoid system on the control of the endogenous repairing responses (neurogenesis and white matter restoration) to neonatal brain injury has been described in independent studies."