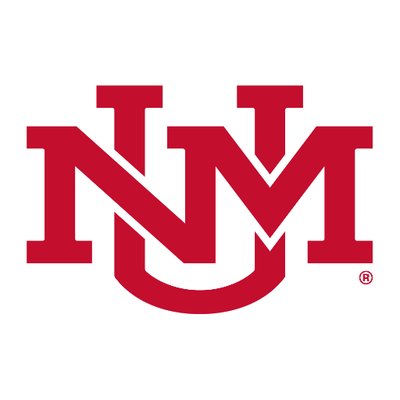 "A new study conducted by researchers at The University of New Mexico, involving medical cannabis and prescription opioid use among chronic pain patients, found a distinct connection between having the legal ability to use cannabis and significant reductions in opioid use.
The study titled, "Associations between Medical Cannabis and Prescription Opioid Use in Chronic Pain Patients: A Preliminary Cohort Study," and published in the open access journal PLOS ONE, was conducted by Drs. Jacob Miguel Vigil, associate professor, Department of Psychology and Sarah See Stith, assistant professor, Department of Economics.
The results from this preliminary study showed a strong correlation between enrollment in the New Mexico Medical Cannabis Program (MCP) and cessation or reduction of opioid use, and that whole, natural Cannabis sativa and extracts made from the plant may serve as an alternative to opioid-based medications for treating chronic pain.
"If cannabis can serve as an alternative to prescription opioids for at least some patients, legislators and the medical community may want to consider medical cannabis programs as a potential tool for combating the current opioid epidemic,""
http://news.unm.edu/news/study-finds-medical-cannabis-is-effective-at-reducing-opioid-addiction