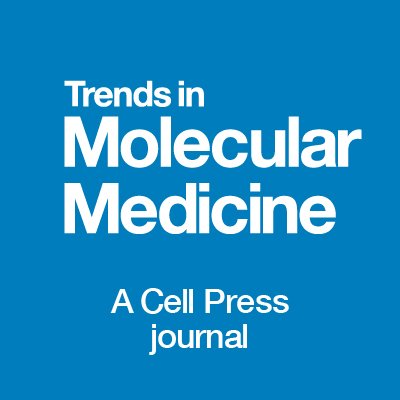 "The endocannabinoid signaling system (ECSS) is altered by exposure to stress and mediates and modulates the effects of stress on the brain.
Considerable preclinical data support critical roles for the endocannabinoids and their target, the CB1 cannabinoid receptor, in the adaptation of the brain to repeated stress exposure.
Chronic stress exposure increases vulnerability to mental illness, so the ECSS has attracted attention as a potential therapeutic target for the prevention and treatment of stress-related psychopathology.
We discuss human genetic studies indicating that the ECSS contributes to risk for mental illness in those exposed to severe stress and trauma early in life, and we explore the potential difficulties in pharmacological manipulation of the ECSS."
https://pubmed.ncbi.nlm.nih.gov/32868170/
https://www.cell.com/trends/molecular-medicine/fulltext/S1471-4914(20)30177-5?_returnURL=https%3A%2F%2Flinkinghub.elsevier.com%2Fretrieve%2Fpii%2FS1471491420301775%3Fshowall%3Dtrue