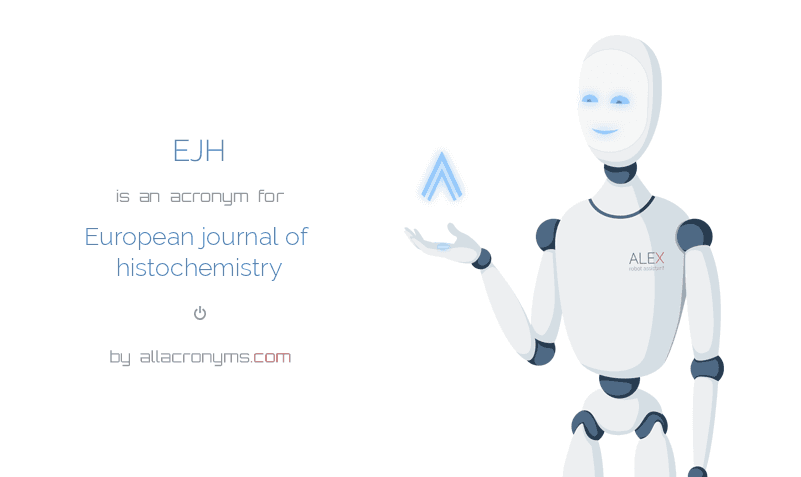 "Research in the last decades has widely investigated the anti-oxidant properties of natural products as a therapeutic approach for the prevention and the treatment of oxidative-stress related disorders.
In this context, several studies were aimed to evaluate the therapeutic potential of phytocannabinoids, the bioactive compounds of Cannabis sativa.
Here, we examined the anti-oxidant ability of Cannabigerol (CBG), a non-psychotropic cannabinoid, still little known, into counteracting the hydrogen peroxide (H2O2)-induced oxidative stress in murine RAW264.7 macrophages. In addition, we tested selective receptor antagonists for cannabinoid receptors and specifically CB1R (SR141716A) and CB2R (AM630) in order to investigate through which CBG may exert its action.
Taken together, our in vitro results showed that CBG is able to counteract oxidative stress by activation of CB2 receptors.
Based on its antioxidant activities, CBG may hold great promise as an anti-oxidant agent and therefore used in clinical practice as a new approach in oxidative-stress related disorders."