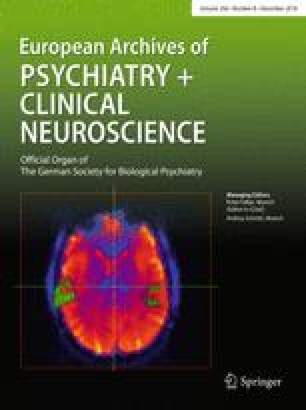 "Parkinson's disease (PD) is a chronic neurodegenerative disorder characterized by motor symptoms such as bradykinesia, rest tremor, postural disturbances, and rigidity. PD is also characterized by non-motor symptoms such as sleep disturbances, cognitive deficits, and psychiatric disorders such as psychosis, depression, and anxiety. The pharmacological treatment for these symptoms is limited in efficacy and induce significant adverse reactions, highlighting the need for better treatment options.
Cannabidiol (CBD) is a phytocannabinoid devoid of the euphoriant and cognitive effects of tetrahydrocannabinol, and preclinical and preliminary clinical studies suggest that this compound has therapeutic effect in non-motor symptoms of PD.
In the present text, we review the clinical studies of cannabinoids in PD and the preclinical and clinical studies specifically on CBD.
We found four randomized controlled trials (RCTs) involving the administration of agonists/antagonists of the cannabinoid 1 receptor, showing that these compounds were well tolerated, but only one study found positive results (reductions on levodopa-induced dyskinesia).
We found seven preclinical models of PD using CBD, with six studies showing a neuroprotective effect of CBD.
We found three trials involving CBD and PD: an open-label study, a case series, and an RCT. CBD was well tolerated, and all three studies reported significant therapeutic effects in non-motor symptoms (psychosis, rapid eye movement sleep behaviour disorder, daily activities, and stigma). However, sample sizes were small and CBD treatment was short (up to 6 weeks). Large-scale RCTs are needed to try to replicate these results and to assess the long-term safety of CBD."
https://www.ncbi.nlm.nih.gov/pubmed/30706171
https://link.springer.com/article/10.1007%2Fs00406-019-00982-6