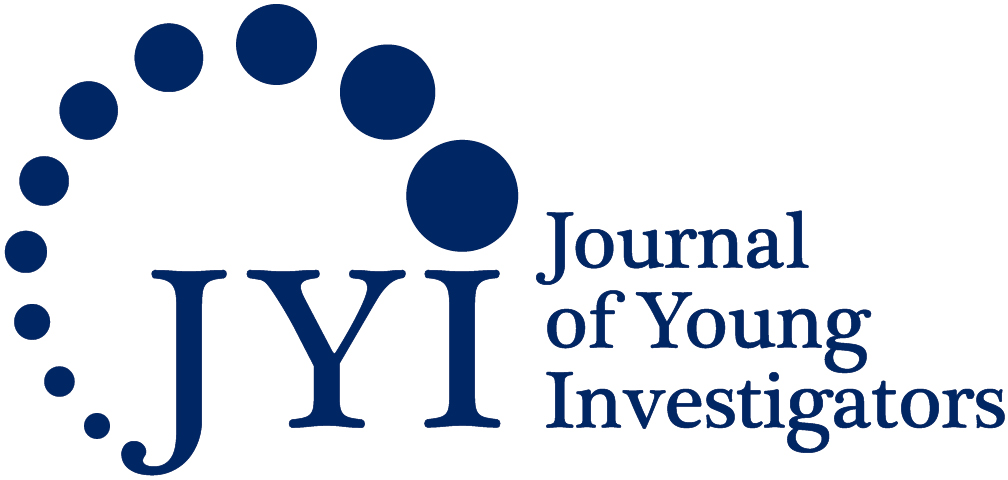 "The endocannabinoid system (ECS) plays a very important role in the human body for our survival. This is due to its ability to play a critical role in maintaining the homeostasis of the human body, which encompasses the brain, endocrine, and immune system, to name a few. ECS is a unique system in multiple dimensions.
To begin with, it is a retrograde system functioning post- to pre-synapse, allowing it to be a "master regulator" in the body. Secondly, it has a very wide scope of influence due to an abundance of cannabinoid receptors located anywhere from immune cells to neurons. Finally, cannabinoids are rapidly synthesized and degraded, so they do not stay in the body for very long in high amounts, possibly enabling cannabinoid therapy to be a safer alternative to opioids or benzodiazepines. This paper will discuss how ECS functions through the regulation of neurotransmitter function, apoptosis, mitochondrial function, and ion-gated channels. The practical applications of the ECS, as well as the avenues for diseases such as epilepsy, cancer, amyotrophic lateral sclerosis (ALS), and autism, which have no known cure as of now, will be explored.
The ECS is one of the, if not the most, important systems in our body. Its role in the homeostatic function of our body is undeniable, and its sphere of influence is incredible. Additionally, it also plays a major role in apoptotic diseases, mitochondrial function, and brain function.
Its contribution is more than maintaining homeostasis; it also has a profound ability in regulation. Working in a retrograde fashion and with a generally inhibitory nature, ECS can act as a "kill switch." However, it has been shown to play an inhibitory or stimulatory role based on the size of the influx of cannabinoids, resulting in a bimodal regulation. Furthermore, due to the nature of the rate of degradation of cannabinoids, it does not have as many long-term side effects as most of the current drugs on the market.
The ECS may not only provide answers for diseases with no known cures, but it could change the way we approach medicine. This system would allow us to change our focus from invasive pharmacological interventions (i.e. SSRIs for depression, benzodiazepines for anxiety, chemotherapies for cancer) to uncovering the mystery of why the body is failing to maintain homeostasis. Understanding the roles of ECS in these diseases confers a new direction for medicine which may eradicate the use of some of the less tolerable therapeutics."
https://www.jyi.org/2018-june/2018/6/1/the-endocannabinoid-system-our-universal-regulator