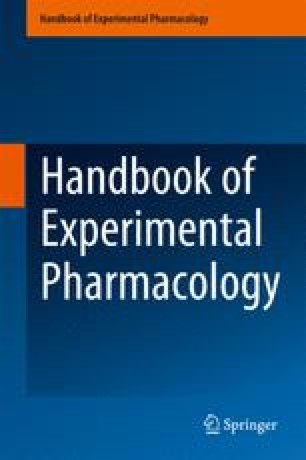 "Since antiquity, Cannabis has provoked enormous intrigue for its potential medicinal properties as well as for its unique pharmacological effects.
The elucidation of its major cannabinoid constituents, Δ9-tetrahydrocannabinol (THC) and cannabidiol (CBD), led to the synthesis of new cannabinoids (termed synthetic cannabinoids) to understand the mechanisms underlying the pharmacology of Cannabis.
These pharmacological tools were instrumental in the ultimate discovery of the endogenous cannabinoid system, which consists of CB1 and CB2 cannabinoid receptors and endogenously produced ligands (endocannabinoids), which bind and activate both cannabinoid receptors.
CB1 receptors mediate the cannabimimetic effects of THC and are highly expressed on presynaptic neurons in the nervous system, where they modulate neurotransmitter release. In contrast, CB2 receptors are primarily expressed on immune cells.
The endocannabinoids are tightly regulated by biosynthetic and hydrolytic enzymes. Accordingly, the endocannabinoid system plays a modulatory role in many physiological processes, thereby generating many promising therapeutic targets.
An unintended consequence of this research was the emergence of synthetic cannabinoids sold for human consumption to circumvent federal laws banning Cannabis use. Here, we describe research that led to the discovery of the endogenous cannabinoid system and show how knowledge of this system benefitted as well as unintentionally harmed human health."
https://www.ncbi.nlm.nih.gov/pubmed/32236882