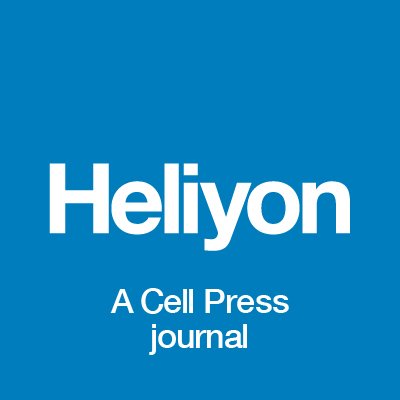 "Diet and lifestyle-induced dysregulated lipid metabolism have been implicated in fatty liver disease. Chronic redox modulation and hepatic inflammation are key pathological mediators and hallmarks of fatty liver disease associated liver steatosis and steatohepatitis.
In this context, owing to the beneficial phytochemical properties such as optimal omega-6: omega-3 PUFA ratio of hempseed, we aimed to explore its potential anti-inflammatory and antioxidant properties against high-fat diet (HFD)-induced experimental model of fatty liver disease.
The hempseed lipid fractions (HEMP) were prepared and their ameliorating effects on HFD induced morphological changes, lipid profiles, liver function markers (LFT), markers of oxidative stress and inflammation were studied.
Results indicated that HEMP administration to hypercholesterolemic rats resolved the morphological, histopathological, and biochemical indicators of fatty liver diseases. Further, the mechanistic evidence revealed that these hepatoprotective effects of HEMP are mediated through inhibition of oxidative stress and inflammatory mediators such as Cox-2, hPGDS, mPGES, IL-4, TNF-α and sEH.
In conclusion, current study suggests the plausible antioxidant and anti-inflammatory role of HEMP in alleviating pathophysiological conditions including fatty liver disease, where oxidative stress and inflammation are key mediators."
https://pubmed.ncbi.nlm.nih.gov/32685737/
https://www.cell.com/heliyon/pdf/S2405-8440(20)31266-4.pdf?_returnURL=https%3A%2F%2Flinkinghub.elsevier.com%2Fretrieve%2Fpii%2FS2405844020312664%3Fshowall%3Dtrue