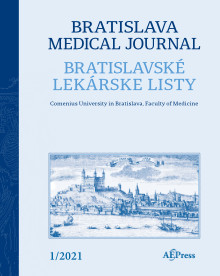 "The aim of this review article is to summarize current knowledge about the role of cannabinoids and cannabinoid receptors in tumor disease modulation and to evaluate comprehensively the use of cannabinoids in cancer patients.
METHOD:
According to the PRISMA protocol, we have included data from a total of 105 articles.
RESULTS:
Cannabinoids affect cancer progression by three mechanisms. The most important mechanism is the stimulation of autophagy and affecting the signaling pathways leading to apoptosis. The most important mechanism of this process is the accumulation of ceramide. Cannabinoids also stimulate apoptosis by mechanisms independent of autophagy. Other mechanisms by which cannabinoids affect tumor growth are inhibition of tumor angiogenesis, invasiveness, metastasis, and the modulation of the anti-tumor immune response.
CONCLUSION:
In addition to the symptomatic therapy of cancer patients, the antitumor effects of cannabinoids (whether in monotherapy or in combination with other cancer therapies) have promising potential in the treatment of cancer patients. More clinical trials are needed to demonstrate the antitumor effect of cannabinoids."
https://www.ncbi.nlm.nih.gov/pubmed/31950844
http://www.elis.sk/index.php?page=shop.product_details&flypage=flypage.tpl&product_id=6509&category_id=158&option=com_virtuemart&vmcchk=1&Itemid=1